Transitions to and from student life in focus at Natural Sciences
Natural Sciences to focus on commencement of studies and retention of students after more than a year under the shadow of corona. The faculty will also clarify students' options when choosing their career path.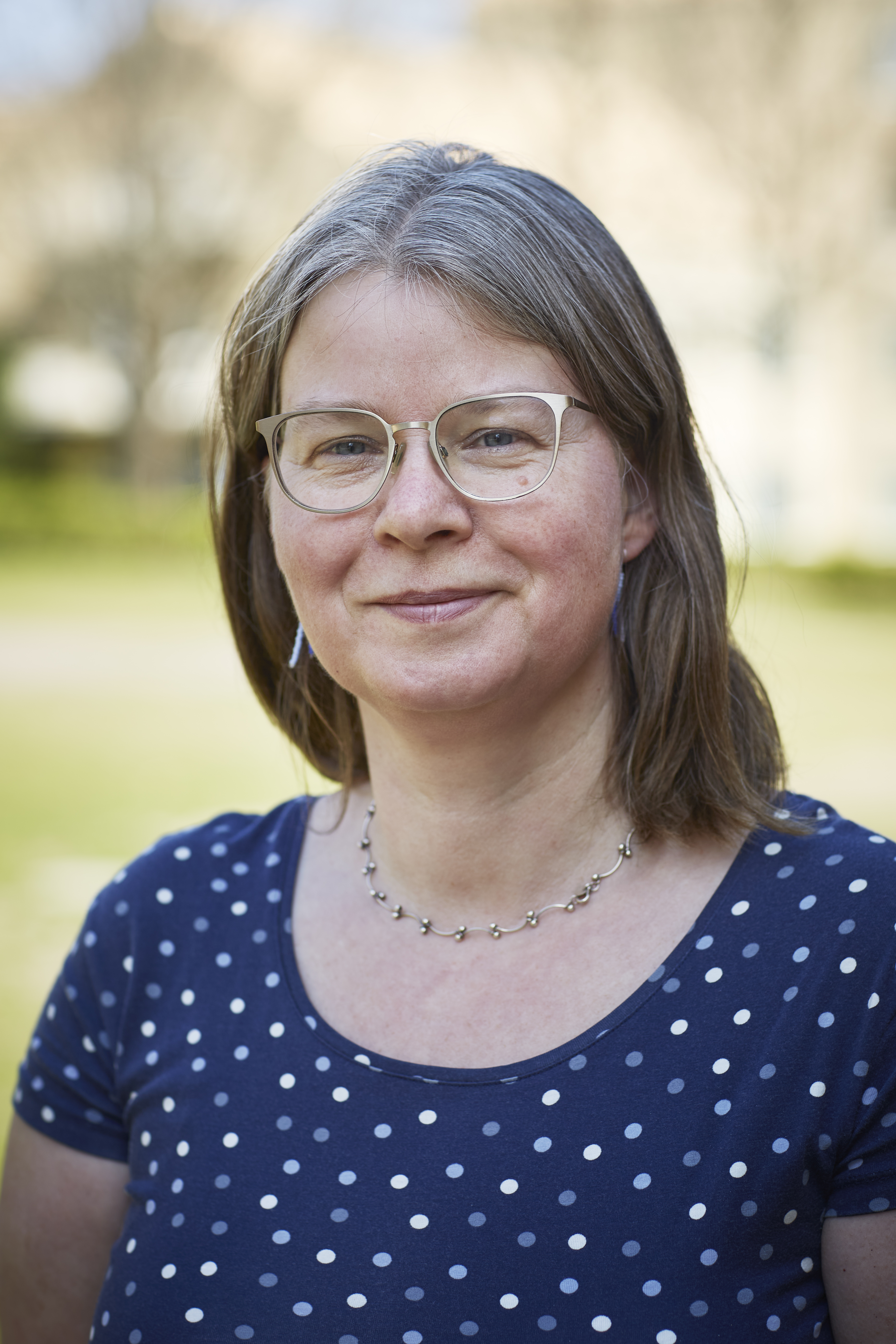 After a year under the shadow of corona restrictions, things are now looking brighter. Students must now have as much help as possible after the long periods of studying at home, and Natural Sciences will be working intensively on student retention and on ensuring a good study environment.
"We want to focus on improving students' transition to the faculty's degree programme and increasing student retention rates throughout their studies In light of corona, in 2021 NAT will also focus on developing online study and learning environments. We've reaped some good experience during corona, about what works and what doesn't. We'll build further on this in 2021," says Kristine Kilså vice-dean for education at the Faculty of Natural Sciences.
Specific initiatives being worked on at Nat in 2021 include:
More departments to continue to develop the student-mentor concept, under which older students act as mentors for first-year students
More projects on well-being for first-year students on Bachelor programmes
There will also be focus on developing a strategy to integrate recruitment, communication and outreach activities throughout NAT, and to increase awareness about the faculty's research.
Visible career paths
Over the next few years, the faculty will work to reduce graduate unemployment through several initiatives, including examining how to increase graduate employment in the private sector.
Among other things, initiatives will look at how more theses can be completed in collaboration with the business community and the public sector, and how the number of students in project placements in private companies or public organisations can be increased. All this is to make career paths more visible for students and to link companies, students and graduates closer together.
"It's important that we make visible the many opportunities our degree programmes offer for our students. We also want to open more doors to the business community for students and to forge closer ties, so that companies know in advance what our graduates can do, for example by involving our alumni as role models," says Kristine Kilså.