Summer greetings from Dean Kristian Pedersen
The dean sends his video summer greetings to the staff.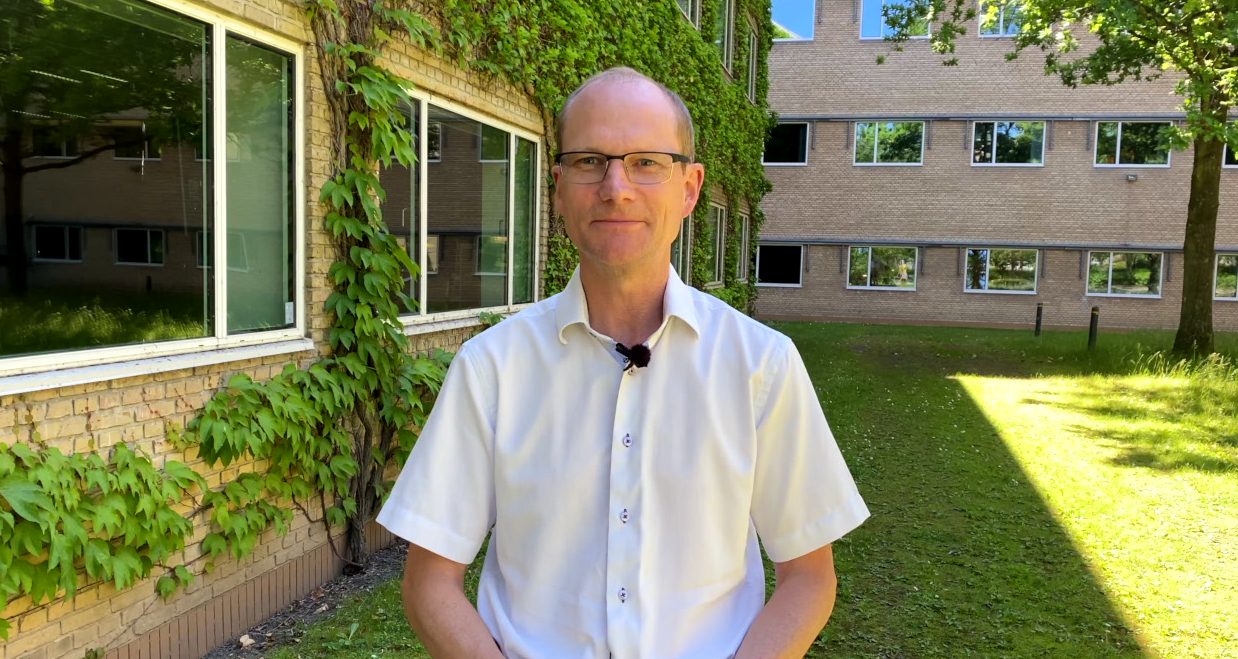 Dear staff,
It's been a spring marked by the coronavirus pandemic, but now summer is here and brighter times lie ahead. I'm pleased that the Faculty of Natural Sciences is doing well, despite the many challenges the pandemic has brought.
Thanks to all of you for your great efforts during the difficult times we've had to navigate this spring. Thank you!
We have also been working intensively to complete the strategy process during the spring. We have collected input from focus groups, workshops and consultations across the entire faculty and, as a result, we now have a new strategy and a new core narrative for the faculty.
When we return after the summer holidays, it will be time to put the strategy to work.
For now, I'm pleased that we can fully reopen the campus for both staff and students when we return in August.
Watch the video on Youtube - The video is in Danish, remember to turn on the English subtitles!
Have a wonderful summer holiday.
Best regards
Kristian Pedersen
Dean, Nat