Status of the Nature case
New points criticism have emerged regarding research practice in the so-called Nature case. At the recommendation of the local advisor for responsible conduct of research and freedom of research, these points have now been submitted to the Research Practice Committee for assessment.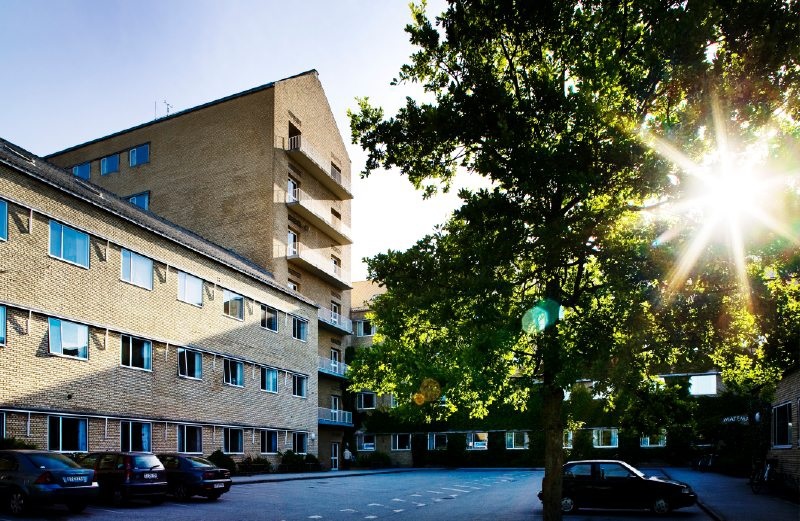 A scientific article from 2016 in the journal Nature has been the focal point for academic criticism and disagreement between researchers at AU. The history of the matter has already been described. In this context, I argued that work was underway to ensure that all criticism and points of doubt were adequately addressed and clarified.
During this work, I and the head of the Department of Physics and Astronomy have been presented with new specific points of criticism. We have consulted one of the faculty's advisers for responsible conduct of research and freedom of research on these points of criticism. At the recommendation of the adviser, I have subsequently asked the Research Practice Committee to evaluate the points of criticism, and we are now awaiting the conclusions of the Research Practice Committee once they have competed their work.
The Nature case has demonstrated the vital importance of talking together regularly about how best to conduct, debate and criticise research.