Pioneering spirit, curiosity and ambition permeate NAT
Natural Sciences' new core narrative encompasses the history of the faculty and a consistent theme from then until today. The core narrative is based on the faculty's unique position and strengths, and it points the way to the NAT of the future.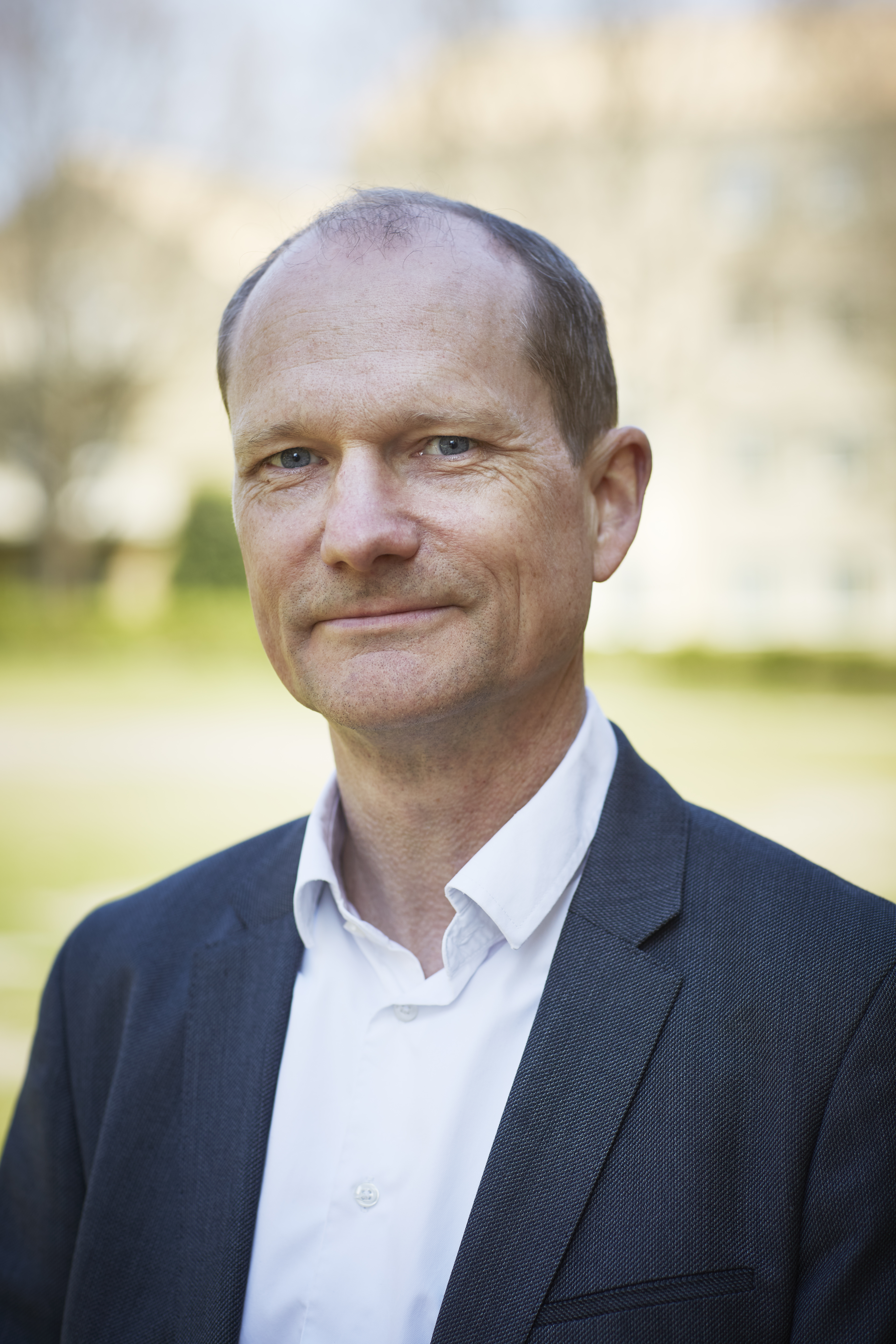 The faculty's strengths and special characteristics have become very clear in work on formulating the core narrative of NAT. One of these characteristics is the particular pioneering spirit that prevails at the faculty, and which can be traced all the way back to the very start of Aarhus University.
"Then, as now, the keywords were pioneering spirit, curiosity and ambition. Taking outset in the history of the faculty, the new core narrative describes our culture and our common direction," says Kristian Pedersen dean of the Faculty of Natural Sciences.
The group of researchers, teaching staff, politicians and representatives from businesses and organisations who established Aarhus University in 1928 were real pioneers, as were the scientists who took the first steps in setting up the Faculty of Science. They were all driven by a good idea and an ambition to obtain and disseminate knowledge at international level in Aarhus.
This ambition and vision remain the cornerstone of Natural Sciences today.
World-class research and education
The core narrative of the faculty highlights that curiosity, excellent research and ambition will give us future degree programmes of the highest quality, more and better research results, international collaboration and the ability to attract, retain and develop talent.
"The vision for NAT is to establish the best environment for talented researchers and students to excel in their field. We will have world-class research and education. Another clear ambition is for NAT to contribute to new insights and technologies that can help to solve societal challenges, for example in relation to the green transition, digital transformation and the fight against infectious diseases. We need to create the best possible framework for this at NAT," says Kristian Pedersen.
Unique NAT
The framework is very much already present at NAT, and some of the factors that help make Natural Sciences a unique research environment are the good research activities, students' opportunities to get involved in research and the flat structure.
"Furthermore, we're very adept at collaborating across departments and faculties, and we're constantly expanding our unparalleled basic research. This is why interdisciplinary research and collaboration thrive at the faculty," says Kristian Pedersen, and he continues:
"Our students and our degree programmes are also at an extremely high level, and we can be proud that the pioneering spirit lives on and flourishes throughout NAT."
Work on the strategy and the core narrative will ensure that NAT has an even clearer position in work to forge the pioneering initiatives of the future, as we can already see with iNANO, IT City Katrinebjerg, Public natural science lectures, and most recently the Open Science concept.
Read the whole core narrative for the Faculty of Natural Sciences.