New strategy for Natural Sciences is in place
The faculty's new strategic course and core narrative are now in place following a process with focus groups, workshops, consultations and many good discussions across the entire faculty.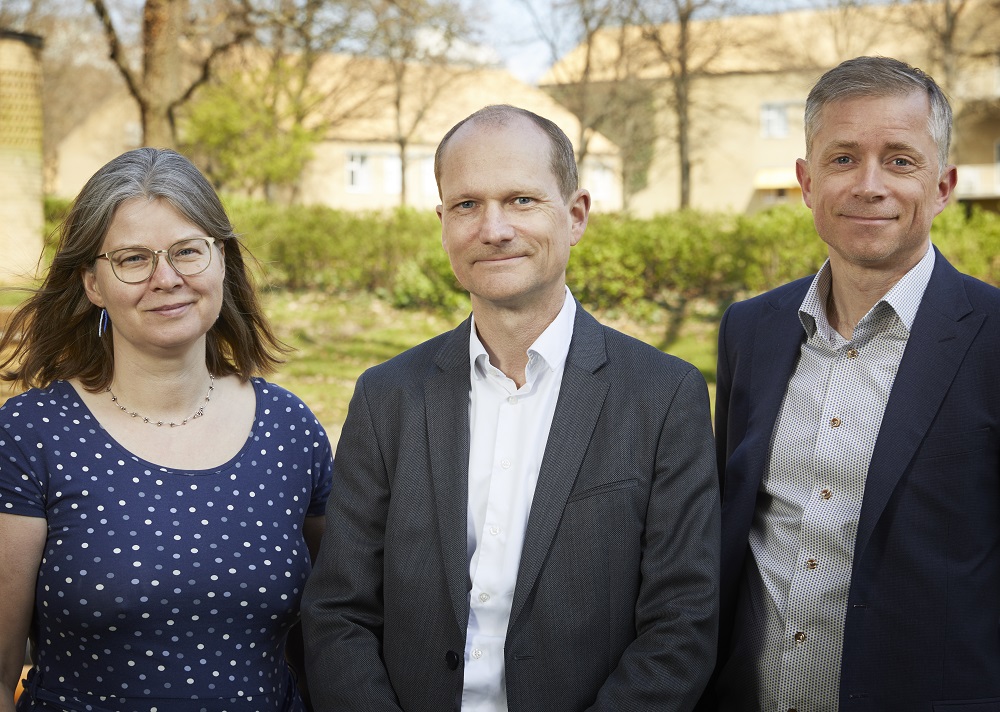 The faculty's strategic direction is based on AU's strategy and comprises a core narrative describing the NAT spirit, as well as four strategic focus areas that the faculty wants to prioritise in the years to come:
The aim of the strategy is to ensure that the faculty can generate even more new knowledge and new research breakthroughs to solve current societal challenges through research and education of the highest quality in collaboration with the surrounding society.
"It's been a very exciting process, in which we've been around the faculty and listened to staff at workshops and at the individual departments. All the faculty professors have also been involved and heard. Furthermore, we've held focus groups with tenure tracks, associate professors, international staff and students. We've listened to representatives from companies, upper secondary schools and the international evaluation panels," says Dean Kristian Pedersen, and he continues:
"We've had very exciting and rewarding discussions about both our strengths, the history that has shaped us, and our dreams and visions for the future. Now we have a core narrative describing the spirit at NAT, and we have a strategy with some important pointers for the coming years, when we will continue to insist on world-class education and research."
Four strategic focus areas have been set up, and these will develop and supplement the initiatives being launched in continuation of Aarhus University's strategy.
The four focus areas:
Collaboration and management: Good framework conditions and incentives are prerequisites for high-quality education and research, interdisciplinary collaboration and collaboration with businesses.
Career development: Targeted career development for students and staff at all levels is a prerequisite for realising potentials for the individual and for the faculty.
Recruitment: Focussed effort for student and staff recruitment is a prerequisite for ensuring high quality and diversity in the faculty's educational and research environments.
Internationalisation: Vibrant international collaboration and a global outlook are prerequisites for ensuring that research and education can continue to be ambitious and relevant.
Read more about the four focus areas and the core narrative for the Faculty of Natural Sciences.
FACTS:
The faculty strategy is based on AU Strategy 2025.
The faculty strategy establishes a link between the AU strategy and the departments' own strategies.
The strategy first describes a core narrative about who NAT is as a faculty, what characterises us, where we come from and the direction in which we want to go in the coming years.
In addition, the strategy consists of a number of strategic initiatives grouped under four focus areas.