New Green Guide: How to reduce carbon emissions in the laboratory
A new guide contains advice on how to reduce carbon emissions and energy consumption in laboratories. There is help and inspiration regarding energy, chemicals, gases and waste.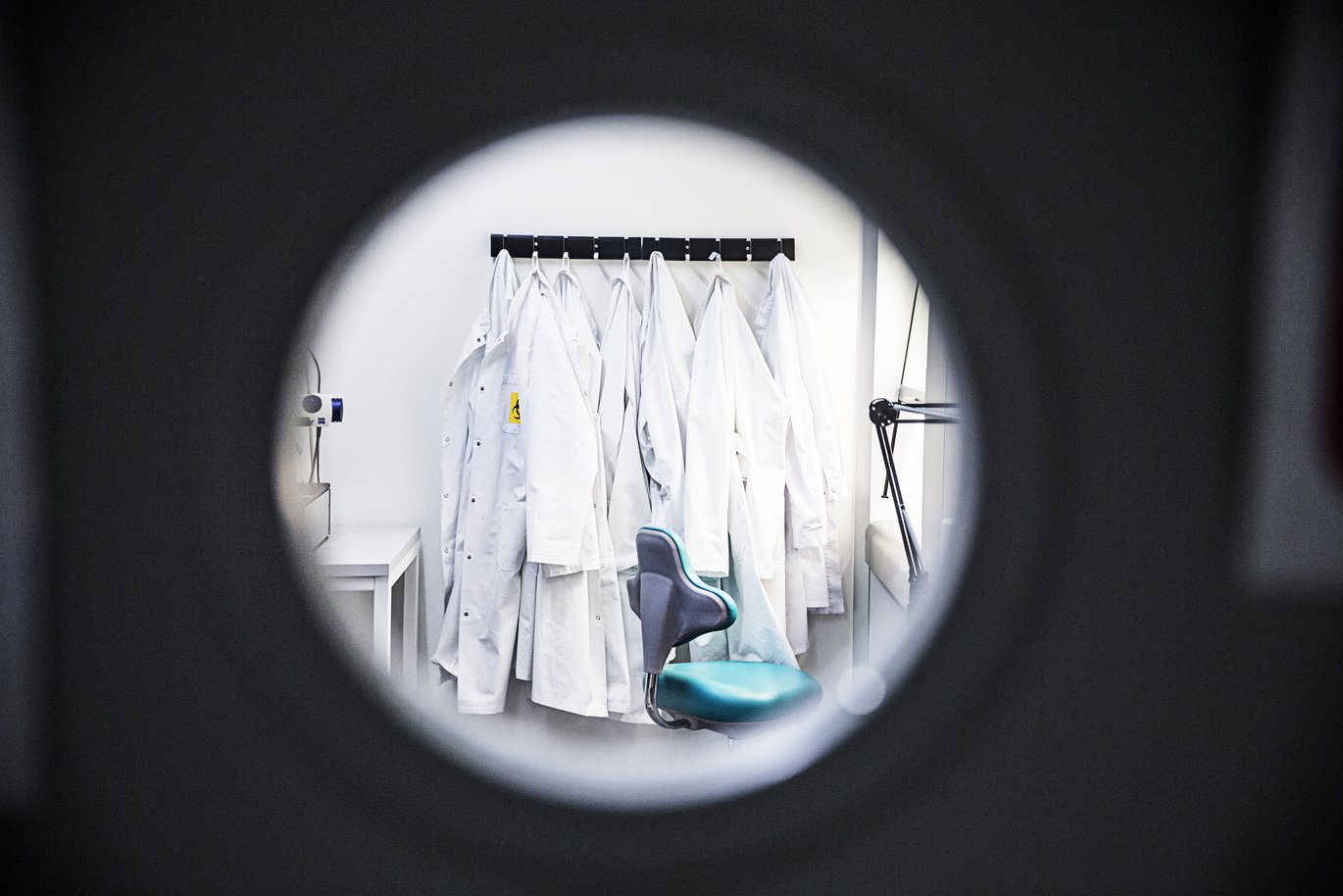 Set the freezer at -70 °C instead of -80 °C. Don't buy more gasses than you need. And clean out your cupboards so you don't store unnecessary chemicals that use energy-demanding ventilation.
These are just a few of the new tips in the AU Green Guide for laboratories. The guide is a source of inspiration for those who want to help reduce carbon emissions in AU's laboratories and contribute to a greener university.
The good advice is divided into the four main themes: energy, chemicals, gases and waste. The guide takes into account that the changes must not affect your research, and that you should not have to compromise on either the work environment or safety in the laboratory.
A broadly based working group including laboratory technicians, operational staff and occupational health and safety representatives was behind the guide.
Good experience on saving energy
The recent period has already shown how, despite challenges, many employees at Natural Sciences have been adaptable and have managed to save energy. For example, at the Department of Molecular Biology and Genetics, researchers have adapted their laboratory work to fit with new opening hours. At the Department of Physics and Astronomy, the particle accelerator ASTRID2 has been switched off for selected periods.
In total, the faculty reduced its electricity consumption by 20 per cent in October compared with the same month in 2019.
The new recommendations for greener laboratory work will be the fifth guide in the series. Previous green guides have been about climate-friendly habits for transport, offices, food and drink, as well as meetings and conferences. The idea for the format originally emerged because several students and employees wanted more information on what they could do themselves to supplement the climate-friendly solutions at the university.
The guide will be regularly updated and expanded with additional themes and tips.