New Erasmus Mundus Master's Degree Programme in Quantum Technologies and engineering on the way to Natural Sciences
The Department of Physics and Astronomy is looking forward to welcoming international students and teaching them about quantum technologies.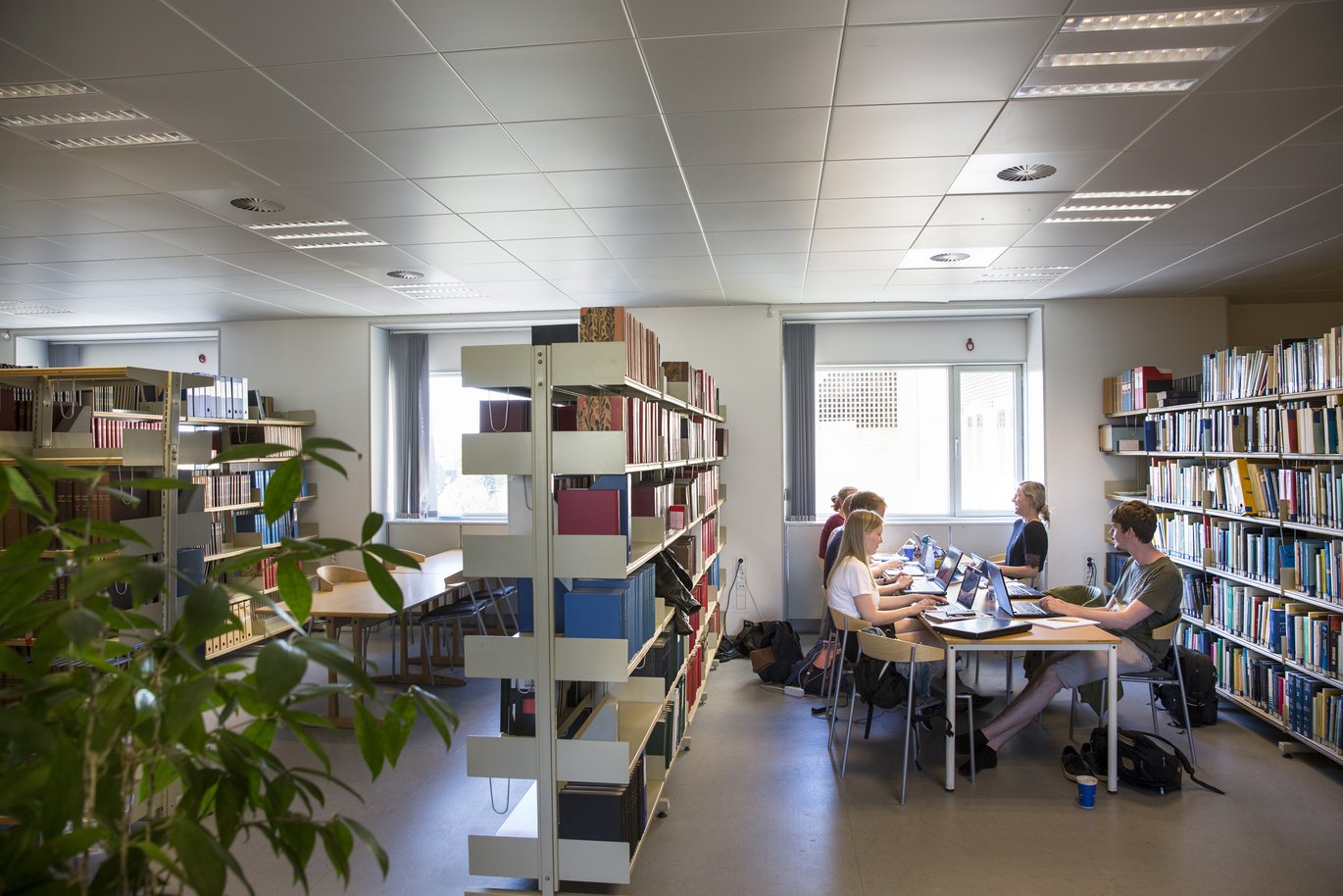 The Department of Physics and Astronomy can look forward to welcoming a group of international students to the new Erasmus Mundus Master's Degree Programme in Quantum Technologies and Engineering in 2023.

The programme is a collaboration between Université de Bourgogne in France, Technische Universität Kaiserslautern in Germany and Aarhus University. In autumn 2022, the approximately 20 students in the first class on the Master's degree programme will begin their studies at Université de Bourgogne. After this, they can take elective courses at either Technische Universität Kaiserslautern or at AU.
"At AU, the students will be taught about experimental ways of investigating or developing quantum technologies. We have particularly strong competencies within this branch of quantum research, and that's why we're in charge of this particular part of the programme," says Associate Professor Jan Joachin Arlt from the Department of Physics and Astronomy, who is responsible for the Erasmus Mundus programme at AU.
It is no coincidence that the new Master's degree programme is about quantum technologies. It has been launched because of the enormous potentials within quantum science.
"The new programme is important because we're facing a quantum revolution. Over the past 20 years, we have gained a better understanding of quantum science, and we believe that a new wave of quantum technologies is on the way. And we need to have trained people ready to work with these technologies when they arrive," says Jan Joachim Arlt.

Erasmus Mundus collaboration strengthens internationalisation at Nat
Even though the collaboration on the new Master's degree programme is European, students from all over the world can apply for admission to the programme.
"This gives us a nice new internationalisation opportunity. Students from all over the world will come to do good and exciting, high-level research. And clearly I hope that some good PhD graduates come out of the programme later, and perhaps ultimately become a useful part of the labour force in Denmark. But there's no way of knowing yet," says Jan Joachin Arlt.
Vice-dean for Education Kristine Kilså is also pleased about the collaboration with Université de Bourgogne and Technische Universität Kaiserslautern.

"I'm looking forward to the collaboration. It's extremely important for us to work on internationalisation in our degree programmes and in our research. Internationalisation is of huge value at several levels; for our research and education activities, and for our students. The Erasmus Mundus programme is a good example of this," she says.