New director of studies at the Faculty of Natural Sciences
Trolle Linderoth has been appointed as the new director of studies from 1 June 2022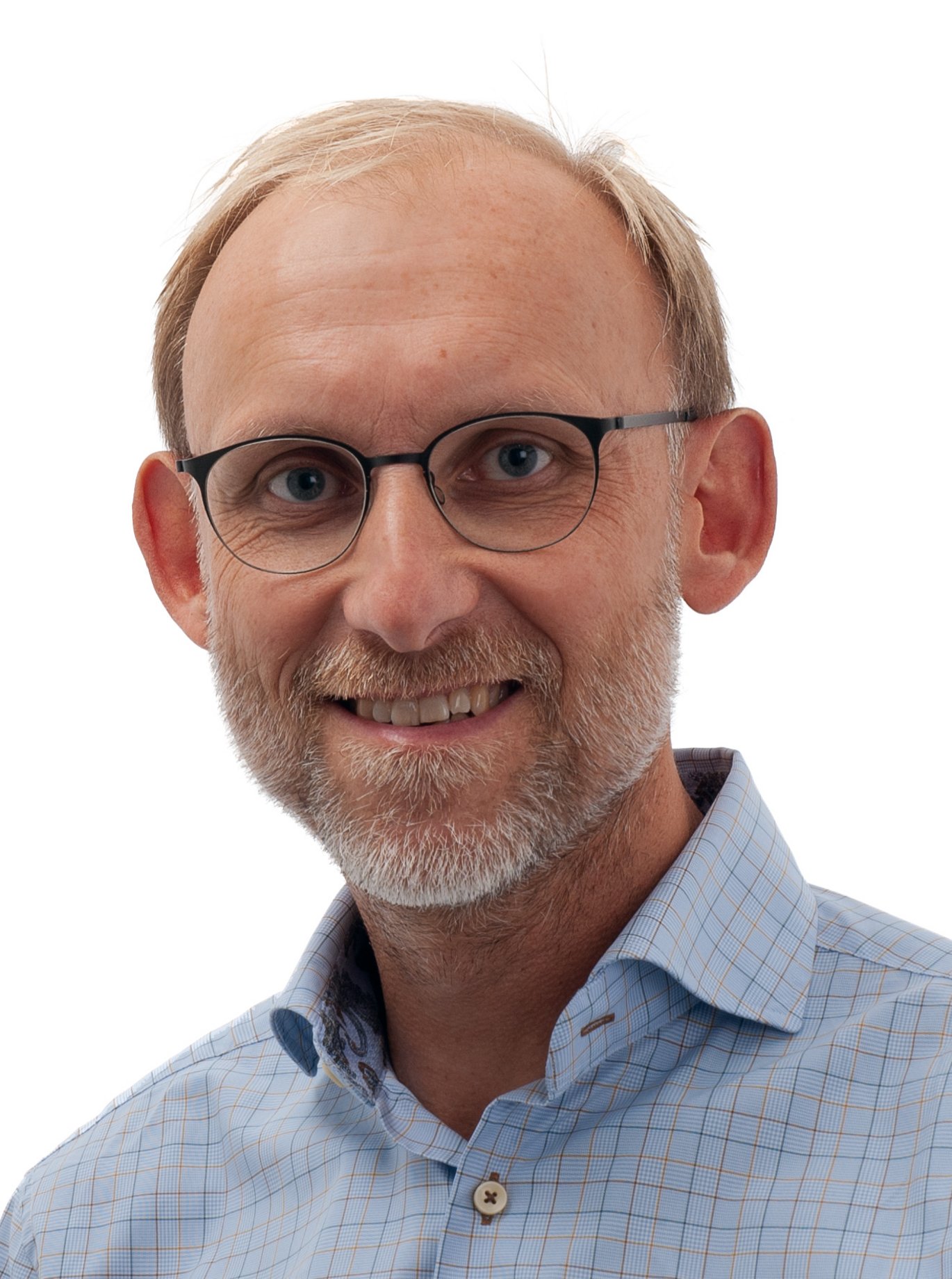 Associate Professor Trolle Linderoth will be the director of studies at the Department of Physics and Astronomy and iNANO, and working with the board of studies, programme administration and degree programme organisers, he will be responsible for the practical organisation of study programmes at the Faculty of Natural Sciences.
I'm really looking forward to getting started on this important work. We must continue to work together to ensure that we can offer the best possible degree programmes at the faculty," says Trolle Linderoth.

The new director of studies is no stranger to the field of education. Among other things, Trolle Linderoth has helped build up the interdisciplinary degree programme in nanoscience at AU, he has taught and supervised students, and he has been a head of degree programme at iNANO since 2006.

The vice-dean for education is delighted

Up to now, the vice-dean for education, Kristine Kilså, has been the acting director of studies for degree programmes at NAT (excluding Molecular Medicine).
The Vice-Dean is delighted that Trolle Linderoth will now take over the position.
"Trolle Linderoth not only has a strong education profile, he also knows a lot about our faculty. Having him as the new director of studies at NAT will be a great benefit for our degree programmes and our students," says Kristine Kilså.

The dean appoints and dismisses directors of studies on the recommendation of the board(s) of studies in question. The director of studies is appointed from among full-time academic staff members. The appointment is for three years, with the option to extend. Trolle Linderoth will be the director of studies on a part-time basis (50%) in order to be able to continue his work as an associate professor.