Graduate school at Nat rolls up its shirtsleeves: It's going to be even better
A new international evaluation has given good grades to the five graduate schools at Aarhus University. The schools produce exceptional PhD students and PhD graduates, and the schools are well-organised and of high quality. But they can be even better, according to the Graduate School of Natural Sciences, GSNS.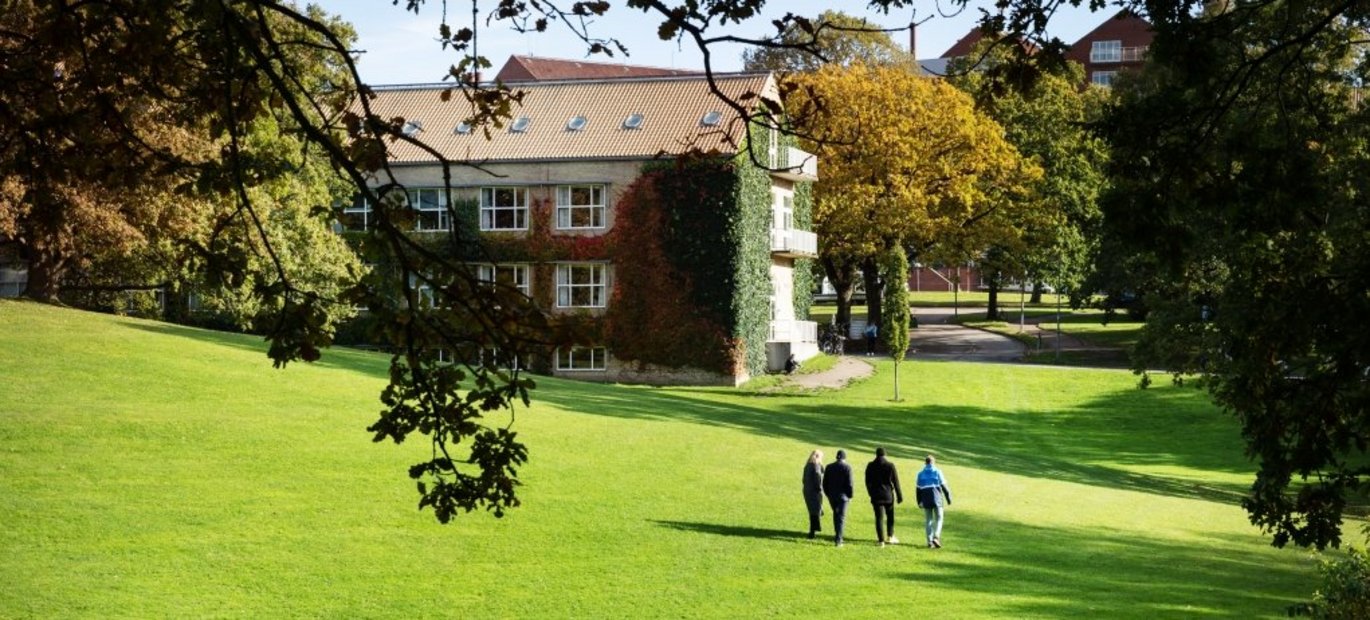 Excellent supervisors, strong research environments and efficient administration. These are some of the factors behind the good marks for the Graduate School of Natural Sciences and the PhD programmes in a new, international evaluation conducted in the autumn. But despite the high quality, the GSNS is launching an action plan to make the school even better.
The same international study also revealed certain challenges such as unsatisfactory well-being among the PhD students and lacking representation in committees. Therefore, Natural Sciences' PhD Committee has drawn up an action plan that is now under consultation.
"Through the action plan, we want to forge a solid framework for further development at the graduate school, improve the general well-being. We also want to improve representation of PhD students in the school's committees, and address specific challenges. I hope that many of you get involved in the preparation of the action plan and share your ideas via the consultation," says David Lundbek Egholm, vice-dean for research.
All PhD students and supervisors are invited to comment on the plan and suggest new initiatives via the consultation, as the departments' programme committees and the faculty's academic council and liaison committee are included in the consultation.
The consultation period runs to 24 January 2022, after which the revised action plan will be presented to the faculty management team.
Good marks for the five graduate schools at AU
The graduate schools at Aarhus University are well-organised and of internationally high quality. However, the graduate schools must continue to work on structural frameworks that support student well-being, for example. This is revealed by a new international evaluation of the five graduate schools at Aarhus University.
These are the main conclusions of the international evaluation of PhD programmes conducted at AU this autumn and which AU must complete every five years, according to the University Act.
Read more about the international evaluation of the five PhD schools here.