Quota 2: Fewer applicants for natural science degree programmes
This year, the Faculty of Natural Sciences received 1,199 quota 2 applications. Of these, 360 applications were first priority.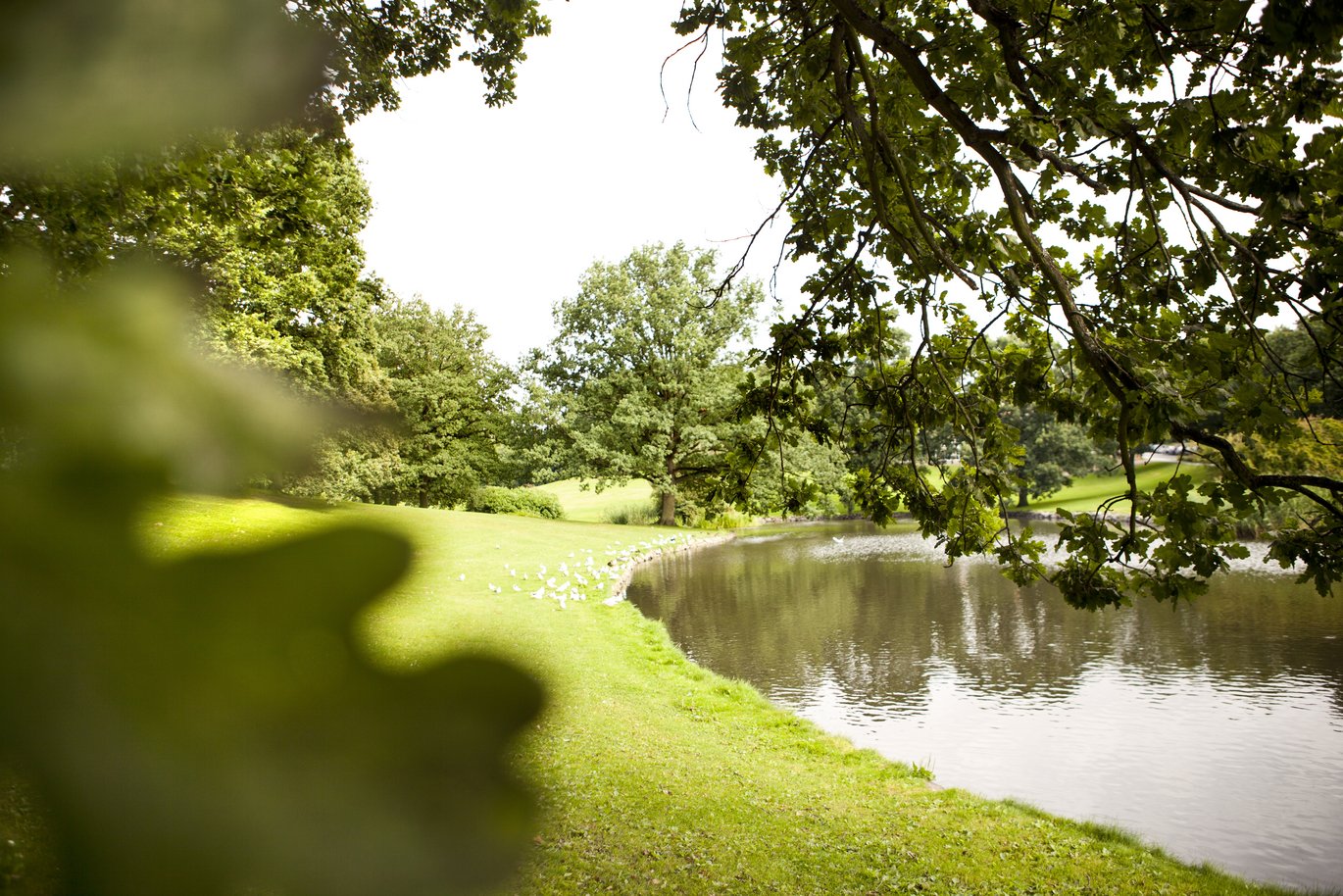 Natural science degree programmes are not as popular with quota 2 applicants this year. There were 1,199 applicants for Nat's degree programmes via quota 2, which is six per cent fewer than last year. Of those, 360 had the faculty as their first priority.
"I'm pleased that so many prospective students have our degree programmes as their first priority. Last year's application numbers were affected by the impacts of Covid-19, and it's not surprising that we aren't seeing the same high numbers this year," says Kristine Kilså, Vice-Dean for Education at Natural Sciences.
Three of the faculties' 13 programmes go against the trend and have received more applicants than last year; Computer Science, Chemistry and IT Product Development.
After Covid-19: Back to normal
In 2020 and 2021, Aarhus University received an unusually high number of quota 2 applications. However, this increased interest is primarily attributable to Covid-19 and the lockdowns.
Natural Sciences have experienced similar developments. Last year, 1,274 applied for a natural science degree programme via quota 2, and 403 of these were first priority applications. In 2020, 1,199 applied for one of the faculty's programmes, with 407 stating the faculty as their first priority.
Undaunted by the development
The total number of applications for degree programmes at the Faculty of Natural Sciences will be announced once the deadline for applications via quota 1 expires at 12:00 on 5 July.
"We can't make any final conclusions about the number of applicants this year until we've received the quota 1 applications this summer, when we see the largest number of admissions. We have a strong recruitment effort ahead of the 5 July deadline, so anything can happen," concludes Kristine Kilså.