Focus on career development and diversity at NAT 2021
Following a long corona lockdown, in 2021 Natural Sciences will focus on restoring university life on campus, career development (particularly for early career researchers) and diversity at the faculty.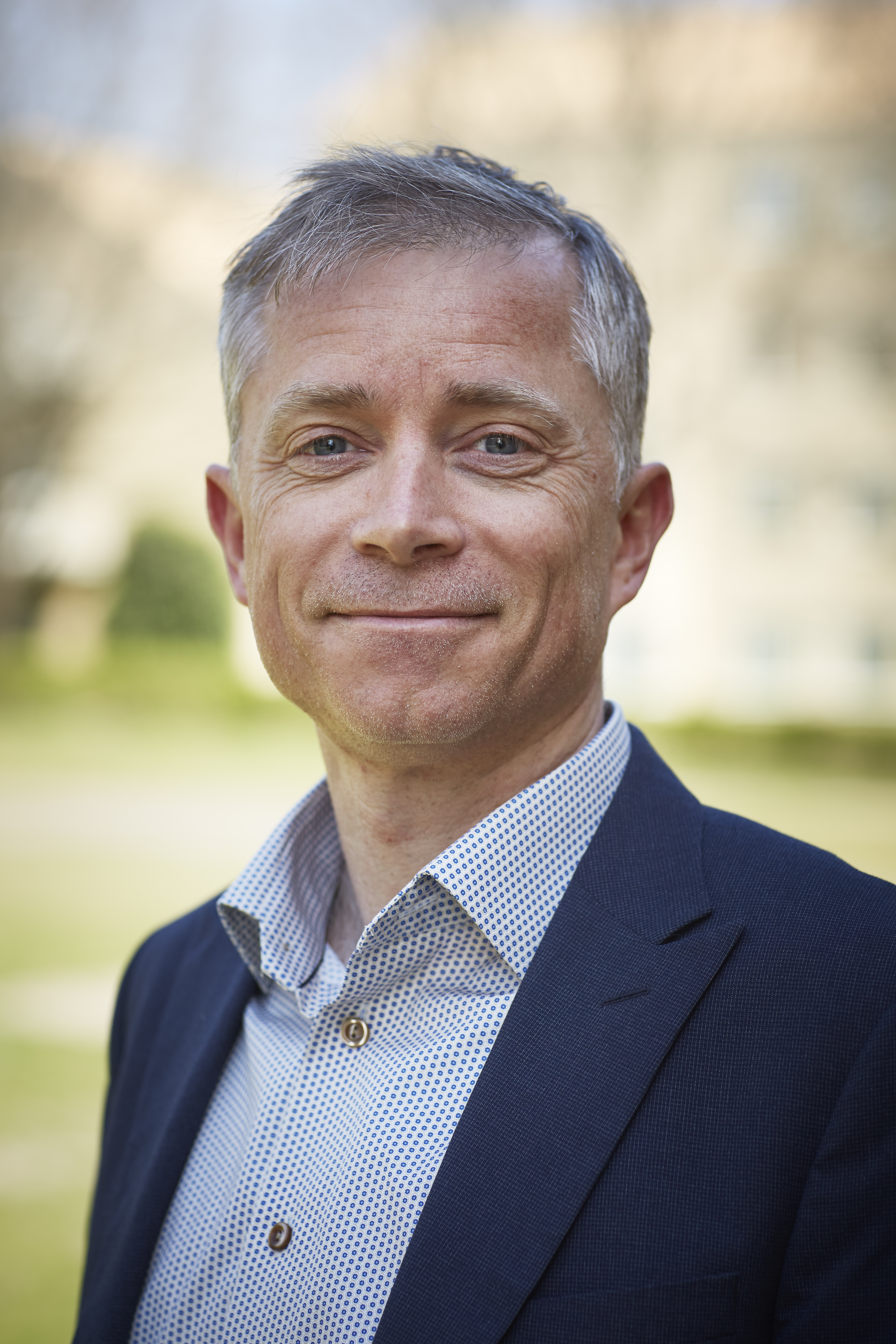 The past year has can in no way be referred to a normal. The extensive lockdown of society has led to a number of challenges for all the staff at Natural Sciences. Now that normality is slowly coming back, management will focus on ensuring a safe return, so that everyone can resume a good working life on campus.
"We're very conscious of the challenges facing many after several lockdowns. We're aware that some people will feel a certain pressure around their projects, deadlines or research funding. It's important for me to emphasise that we will take these concerns very seriously, and we place high priority to ensure a safe return to NAT in every way," says David Lundbek Egholm, vice-dean for research at the faculty.
New initiatives focusing on career development
The new strategy and core narrative for Natural Sciences concentrate on supporting and developing individuals' careers and on creating clear career paths and frameworks, so that thoughts, ideas and research initiatives have room to flourish. This year, we will also be working on establishing clear and transparent career paths for students and staff, so that everyone knows their options and what is expected of them.
"It's important that all students and researchers know about their career opportunities in the private and public sectors and in academia. We'll be working on the entire culture at NAT to ensure more focus on career development, opportunities and gender equality," says David Lundbek Egholm.
There must be rich opportunity to talk about careers and development at NAT, and there must be regular follow-up on the individual's opportunities and wishes. Talent development is for everyone, but in 2021 there will be particular emphasis on postdocs and assistant professors. We need to ensure more structured and even earlier career clarification for PhD students, for example.
Therefore, in the upcoming period, focus will be on further developing the Junior Researcher Development Programme, and local dialogue will be launched on how to improve career development for early career researchers at NAT. Furthermore, initiatives will be launched to ensure knowledge sharing between the departments at NAT to ensure career development for early career researchers. Last but not least, we need to work with tenure-track positions for professors, and these have recently been made more accessible in the new job structure.
All talents must flourish
One of the goals for NAT in the new strategy is to increase diversity, and to achieve a significantly better gender balance in the staff group. New initiatives will therefore be launched, for example recruitment processes to help promote diversity and gender equality based on recommendations from the faculty's Diversity and Gender Equality Committee. The ambition is to recruit and retain more women in academic positions.
"Our new strategy commits us to a proactive approach to gender equality and diversity as an integral part of our efforts to recruit and to create a good workplace culture. Among other things, this will be through in the faculty's new Diversity and Gender Equality Committee, which will present specific proposals for initiatives to help promote diversity and gender equality at NAT. It is hoped that the committee can help us identify and remove what barriers we can. A researcher and teacher position at NAT must be an attractive career path for a wider group of talents," says David Lundbek Egholm.
One of the things we want to achieve in 2021 is an adjustment of the 'abc criteria', to allow for greater flexibility in internationalisation.
Read the full new strategy for NAT and the core narrative here.