Five European universities have joined forces on an online course this autumn
This autumn students from across Europe will attend an online sustainable entrepreneurship course. The course is an initiative under Circle U. European University Alliance, which Aarhus University is a member of.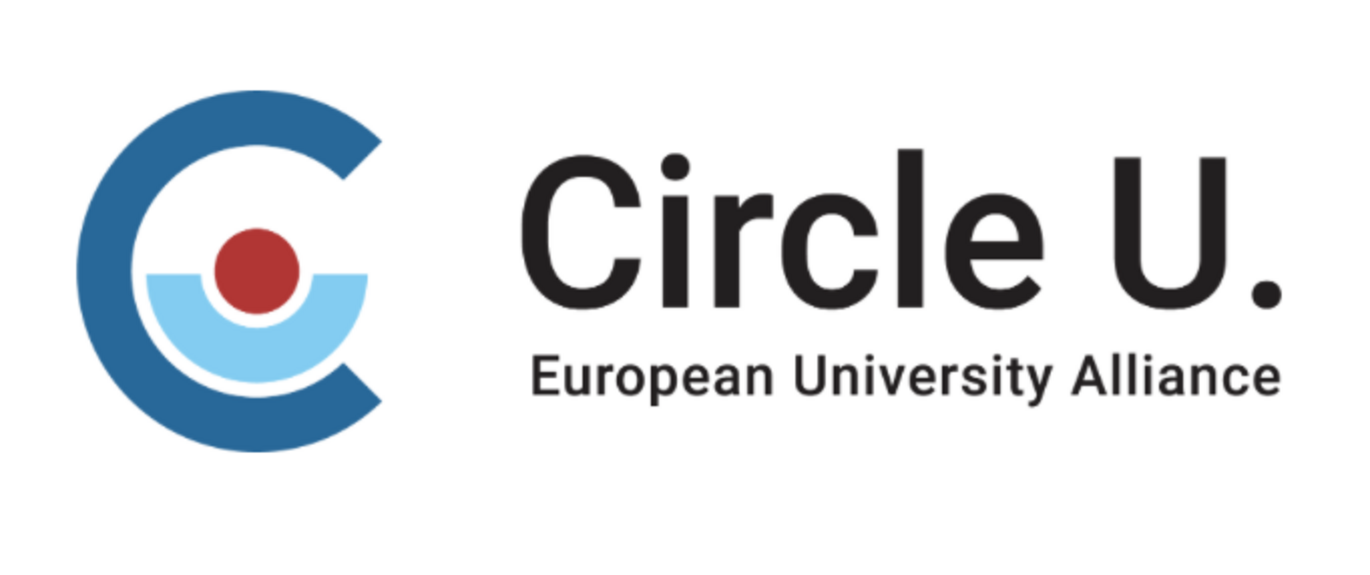 This September, students and teachers from a number of European cities, including Aarhus, Belgrade, Paris, Oslo and Louvain-la-Neuve, will meet online for a series of 'Sustainable Change-Makers Webinars'. The course brings together participants from different nationalities and disciplines to work on the topic of sustainable entrepreneurship. The project is one of the first initiatives under the Circle U. European University Alliance.
According to Morten Foss, senior researcher at iNANO and the academic chair of the working group behind the course, what makes this initiative special is its blend of knowledge from different universities.
"The students will be taught by experts from all over Europe on topics ranging from nanoscience to artificial intelligence to social science, and they will be divided into groups across universities and will meet fellow students from across Europe. This is going to be a fantastic opportunity for the students and a very exciting challenge for the teachers," he says.
Student-driven
The students will participate in seven webinars. The webinars will be delivered by professors and senior researchers from the partner universities. The webinars will delve into widely different topics within sustainable entrepreneurship, covering many different fields of study. Morten Foss will focus on the mitigation of carbon-based climate change, while other webinars will deal with topics such as sustainable business models, the use of intelligent robots when developing sustainable solutions, and the best way to pitch innovative projects.
The course will be concluded with an in-person event in Belgrade. At the event, the students will present their final project, which they will have three weeks to prepare in their groups. In their final project, the groups will be asked to further develop the modules that will constitute next year's course.
"The most important thing about the course is that it's student-driven. The goal is to have the students see entrepreneurship and innovation as a career path, and this is why the students will be involved in designing next year's course," says Morten Foss.
Entrepreneurship is an AU stronghold
It was no coincidence that Aarhus University was the host when representatives from the Circle U. partner universities met after the Easter holiday to talk about innovation and entrepreneurship.
"The purpose of the meeting was also to showcase The Kitchen and how we work with entrepreneurship at Aarhus University. It was something the other universities wanted to see. The alliance also exists so that we can exchange knowledge and learn from each other's strengths. For example, Oslo University has a strong student association within the area of female entrepreneurship. It's this blend of knowledge that we're using to design the course," says Morten Foss.
The working group is also planning a research course for students on how to attract more women entrepreneurs. But this will be after this year's course has been launched.
"This year's course is a prototype. I'm certain it'll be a success, but we'll start by launching it on a small scale the first year, and then we can extend it to cover both Masters and PhD students next year. The course will run every year," concludes Morten Foss.
About Circle U. and Sustainable Change-Makers Webinars
The five universities currently in the project are Aarhus University, University of Belgrade, UCLouvain, University of Oslo and Université Paris Cité.

Circle U. is a European university alliance of seven universities. The alliance aims to make internationalisation easier and to develop a stronger shared identity in the European research and educational sector.

The Sustainable Change-Makers Webinars will initially be offered only to PhD students.

The first webinar will be held on 1 October 2022.

Humboldt-Universität zu Berlin, King's College London, University of Pisa and University of Vienna are also partners in Circle U. but are not a part of the initiative at this stage.