Dean to visit departments at the Faculty of Natural Sciences
In September, Dean Kristian Pedersen will start his long-awaited round of visits to the faculty departments and units. His aim is to greet the departments and introduce the new strategy process. At the meetings, there will be ample opportunity to take part in the dialogue and ask questions.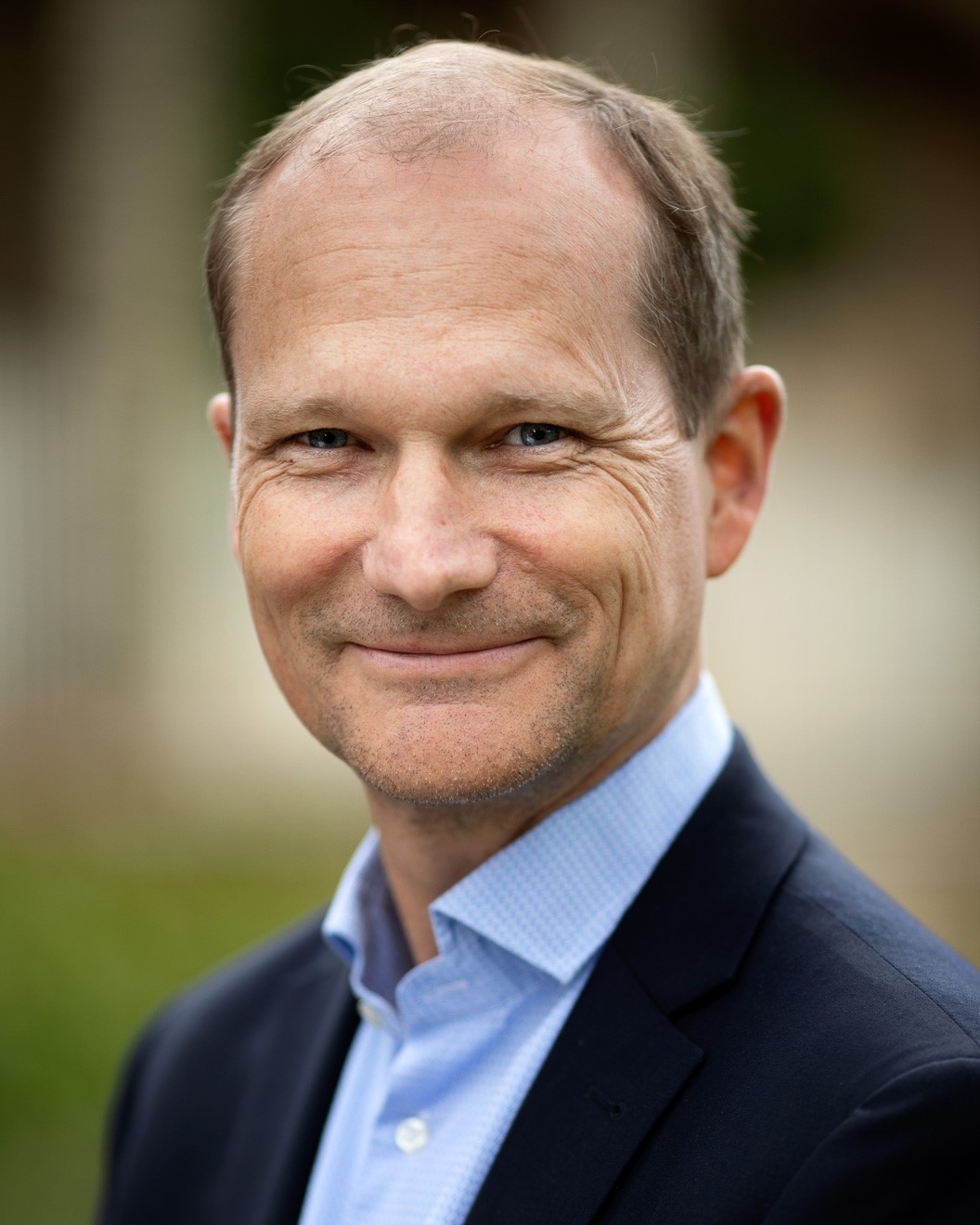 Since Kristian Pedersen took up his position as dean for the Faculty of Natural Sciences on 1 April 2020, he has been looking forward to visiting the faculty units and entering into dialogue with the staff.
The plan for the round of visits is now ready, and in the coming weeks the dean will invite employees to joint meetings at the individual departments and the administrative centre. The meetings will be held in accordance with the corona restrictions for the relevant rooms. More information will be distributed locally.
Kristian Pedersen is looking forward to meeting the faculty employees and he hopes that as many people as possible will attend and take part in the dialogue. See his video invitation here (choose subtitles in English).
The faculty strategy process
During his round of visits, the dean will talk about his thoughts on the Faculty of Natural Sciences and the background of the strategy process that will take place during the autumn and winter. The aim of the strategy is to set a general course for where the faculty wants to go in the coming decade; a common direction.
In addition to the dialogue meetings, the strategy process will also include discussions in various councils and bodies at the faculty and the departments in the coming period.
The strategy process will culminate in a brief strategy paper describing who we are as a faculty and where we want to go. The strategy for the Faculty of Natural Sciences will work in parallel with the local strategies at the departments and with the AU overall strategy as the frame.
"One of the most important things about a strategy is not necessarily the product that comes out of it, but rather it is the good dialogue, talks and insight that comes in the process. Therefore, I very much hope that you'll take time to talk to me and your colleagues and students. I look forward to hearing your suggestions on where we as a united Natural Sciences should go and what we should aim for," says Kristian Pedersen.
Dates for visits to the departments:
Department of Biology: Friday 11 September
Department of Chemistry: Friday 11 September
Department of Computer Science: Tuesday 6 October
Department of Geoscience: Friday 11 September
Department of Mathematics: Wednesday 16 September
Department of Molecular Biology and Genetics: Wednesday 16 September
Department of Physics and Astronomy: Thursday 9 October
iNANO: Monday 5 October
Nat-Tech Administrative Centre: To be planned
More information will be announced locally at the units as soon as possible.