Tobias Wang is the new chair of the Academic Council to Natural Sciences
As chair, he will advocate for classic academic virtues. Good research and good teaching will be in focus.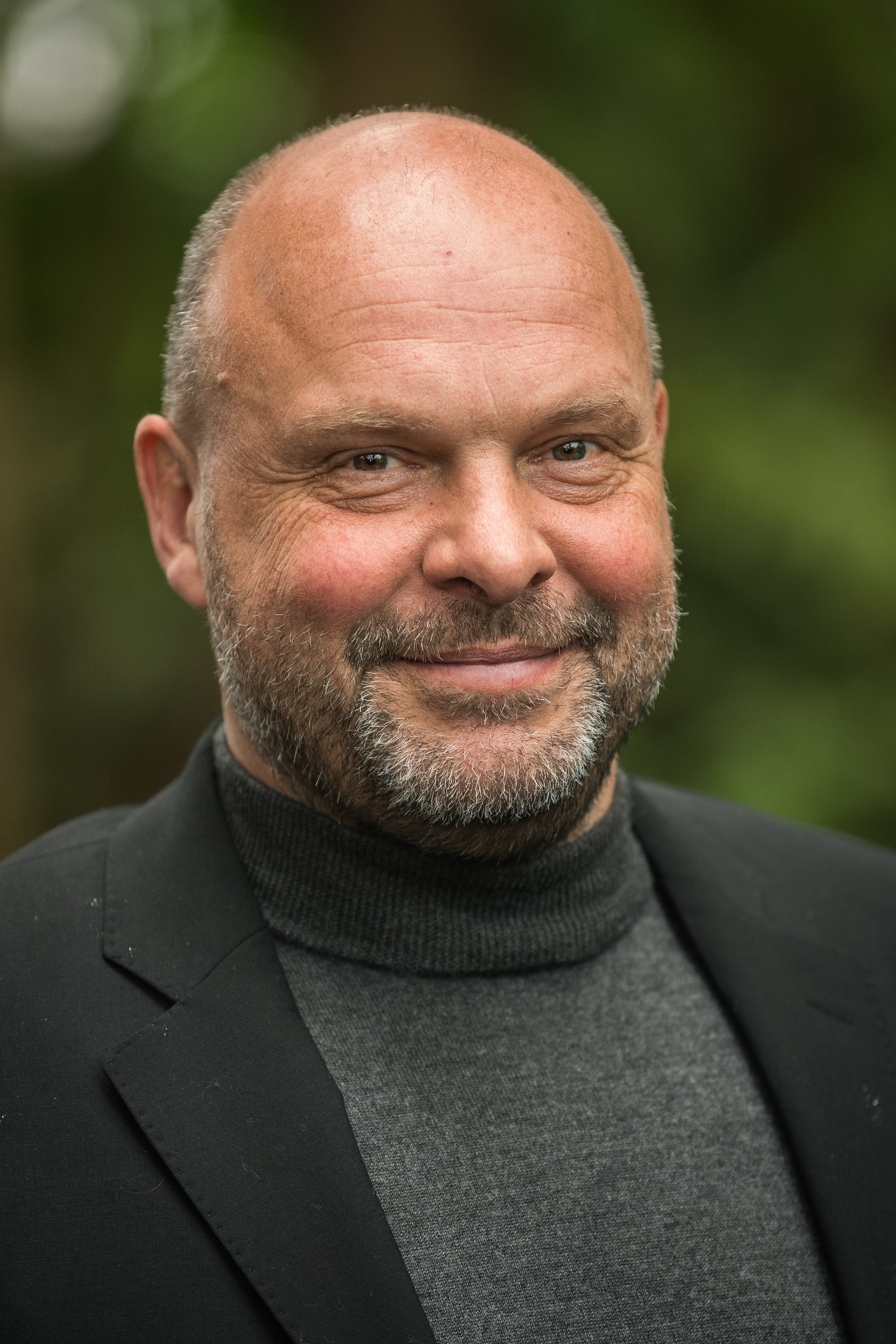 Tobias Wang, professor at the Department of Biology, was formerly a VIP member of the Academic Council for the Department of Biology but has now been elected as the chair of the new Academic Council to Natural Sciences.
He considers it an important and interesting task, and he is looking forward to taking on this new role.
"I'll work to ensure that we continue to value good research and good teaching as the key elements of the university's activities, and I will, of course, work to ensure that we have a good workplace where we interact with each other in a positive and productive way at all levels. This is something I believe strongly in," he says.
As chair, he will focus on what he calls the classic academic virtues of good basic research and good teaching.
"I think it's a shame that being an expert in something geeky, or appreciating academic quality or good research-based teaching is, to some extent, at threat. It's not the university's fault, it has to do with the external circumstances under which the university operates," says Tobias Wang, referring to an increased focus on external funding, and that the university is run more and more like a business.
In the time immediately following the division of Science and Technology into two new faculties, Technical Sciences and Natural Sciences continued to share the same Academic Council, and it was not until 1 February 2021 that Natural Sciences gained its own Academic Council. This will affect work at the new Academic Council to begin with, according to Tobias Wang.

"We'll have to reinvent ourselves as a new natural sciences faculty, and we'll also need to reinvent the Academic Council for that faculty. One that is modern and keeps up with developments. I think the first few meetings will focus on that," he says.