You can now apply for funding from the AUFF
The Aarhus University Research Foundation (AUFF) has opened for applications for AUFF Recruiting Grants, International mobility and Publication support grants.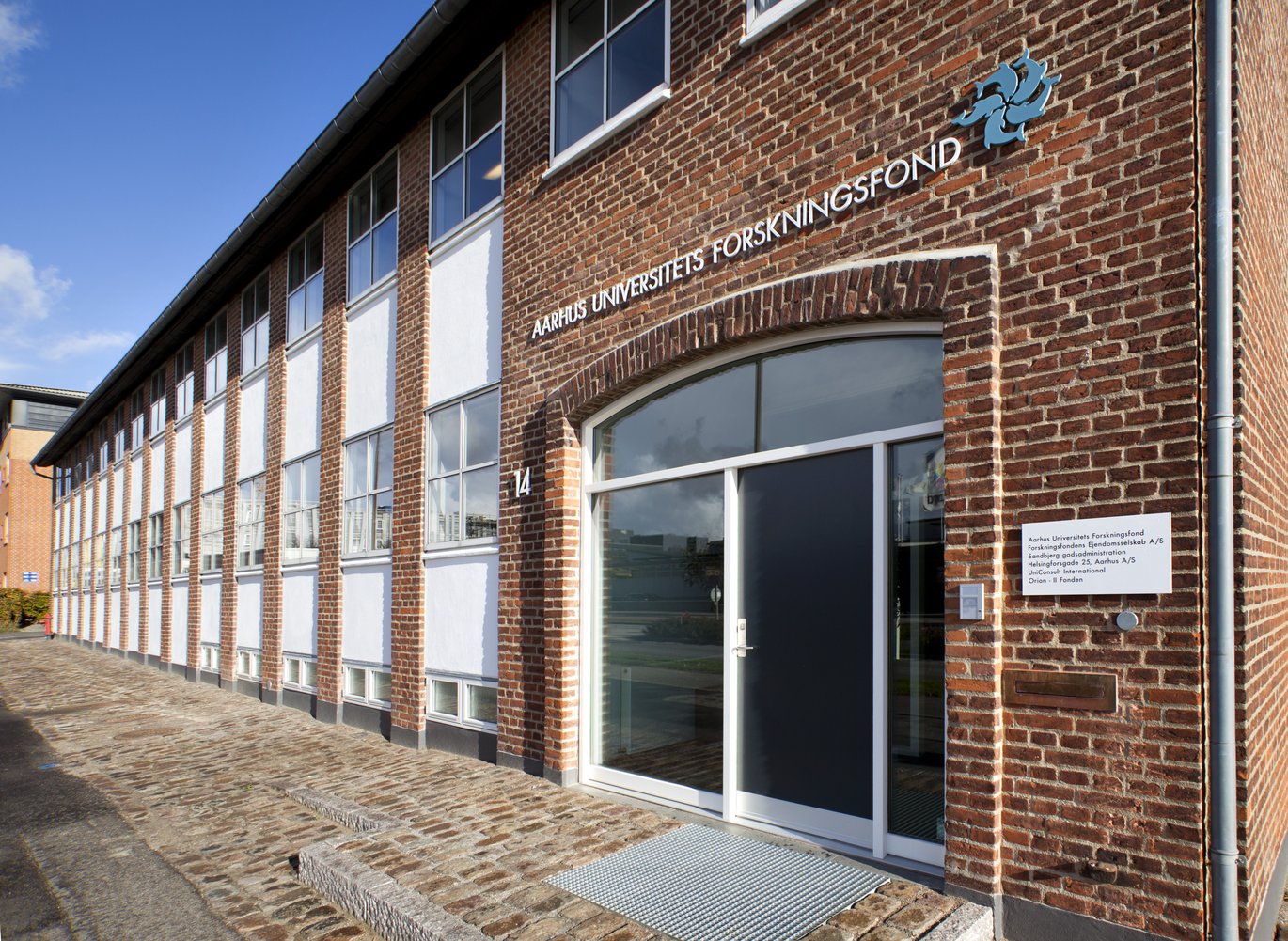 AUFF Recruiting Grants
The Aarhus University Research Foundation has focus on recruitment with its new AUFF Recruiting Grants (which replace AUFF Starting Grants). Recruiting Grants can be applied for and used in current negotiation situations in which an offer of seed money is crucial to secure recruitment of a highly attractive candidate. Therefore, there are no ordinary rounds of applications. Instead, applications are considered on an ongoing basis.
Read more about AUFF Recruiting Grants here.
International mobility
Researchers can develop professionally and personally with support from the Aarhus University Research Foundation. The foundation offers funding for visiting scientists from universities abroad, and for visits by AU researchers to universities abroad. In other words, there are both guest researcher scholarships and sabbatical scholarships.
The application deadlines are
Tuesday 22 March 2022 at 12:00
Thursday 22 September 2022 at 12:00
Read more about AUFF International mobility here.
Publication support
The purpose of the foundation's publication support is to ensure that significant scientific work of particularly high quality obtains support for suitable quality publication and dissemination. This will disseminate and strengthen knowledge about the university's research results in the international research world and in the general public.
The application deadline is
Wednesday 23 February 2022 at 12:00
Read more about AUFF publication support here.