Nat Education Day will take place on 18 March
Now it is happening: the postponed Nat Education Day will take place on Friday 18 March, and all teaching staff are invited. The deadline for registration is Wednesday 9 March.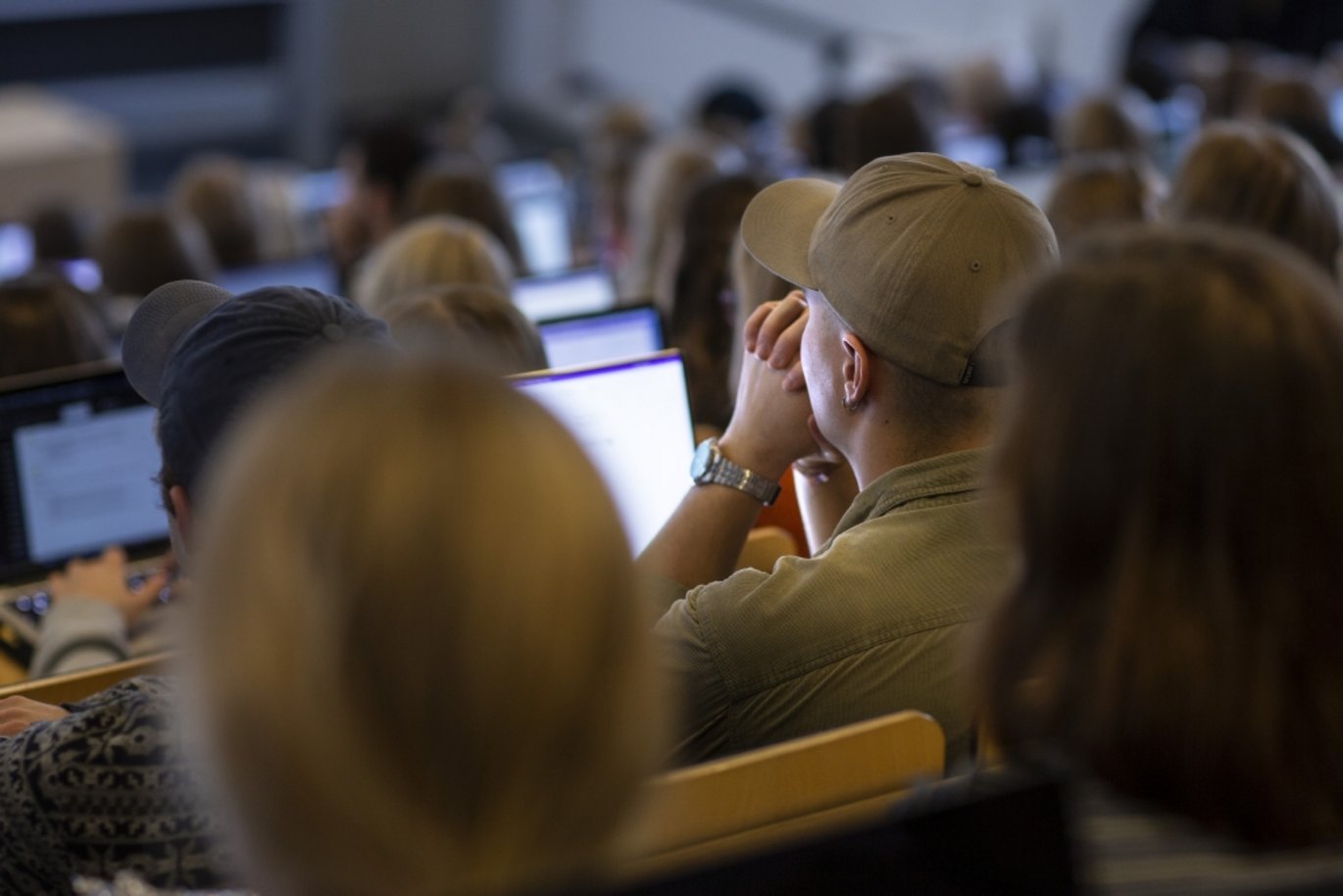 How do you go from being a pupil to becoming a student, and what can we do in this transition? These are some of the questions that are on the wallpaper when the Nat Education Day is held in Stakladen on Friday 18 March at 13-16.
There will be presentations and discussions, and the event, which is organised in collaboration with the Educational Forum and Centre for Educational Development (CED), takes place in both Danish and English.
Program:
13.00-13.15: Welcome by Vice Dean for Education Kristine Kilså
13.15-14.15:Becoming a university student, presentation by Professor Paul Ashwin, Lancaster University (in English)
14.15-14.45:Coffee and network
14.45-15.15:Organization of first-year teaching, presentation by Laura Cordes Felby, Aarhus University (in Danish, hand-outs in English)
15.15-15.45:Discussions in groups on how to facilitate the high-school students to become a university student (in Danish and in English)
15.45-16.00:Closing by Dean Kristian Pedersen
16.00: Ending the day with refreshments and snacks (optional)
About the presentations:
BECOMING A UNIVERSITY STUDENT
The keynote will focus on the becoming and being of first year students. The keynote will provide different perspectives on structural dimensions of becoming a student, including how the curricula in a university can be designed in ways that help to transform students' understanding of themselves and the world. In addition the keynote will focus on who the students are – and our presumptions about them – as well as the purposes of education and the overall educational responsibilities.
Organization of first-year teaching
The second part of the day focuses on the first-year teaching at Nat. An introduction is given to a number of areas that the research points out are particularly important in order to support a successful transition from pupil to student, including how it can be concretely incorporated into the teaching at Nat. These initiatives become the basis for discussion and work in the groups, where we look at possible ways to get it into the teaching process in the first semester.
Practical information:
The Education Day takes place on 18 March at 13-16
Location: Stakladen, building 1423, Fredrik Nielsens Vej 4, 8000 Aarhus